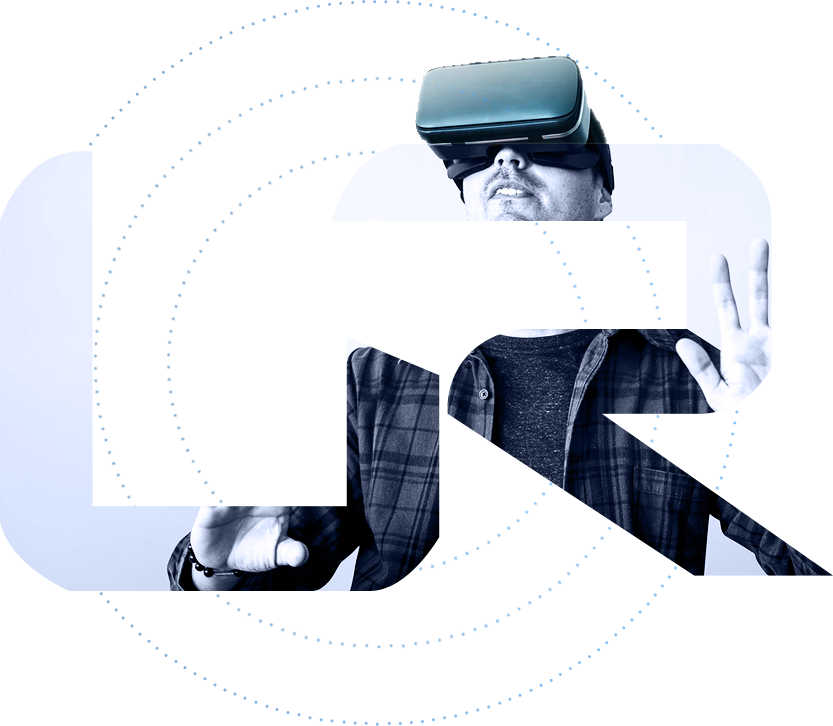 about us
U-ARE is a full service digital creative agency specializing in emerging technologies including AR, VR and AI. We're based in Vancouver, with collaborations and partners worldwide.
READ MORE

FREE CONSULTATION !
Our immersive experiences are built on an Augmented / Virtual
Reality Framework designed by U-ARE and complemented with AI where required. We want to help you tell your story, sell your products, help you educate and train your people using this amazing ever evolving platform.
So why not get in touch with us today and we will offer a full consultation on how we can help you. And best of all it's a free. Fill in the form below and on of our consultants will be in contact soon!